Crazy Leggies is an Etsy shop that offers baby leg warmers and baby shoes. She will be donating a pair of baby leg warmers and a slot for a pair of custom shoes for the raffle! Also, you will receive a 25% off coupon for a custom pair of shoes in your goodie bag (if you are able to get there before they are all gone!) Her prices are very reasonable and well made. Crazy Leggies is actually owned by the host, Nicole. She will also have a vendor table available for purchase at the event at a discounted price!
Here are a few pictures of what she has to offer: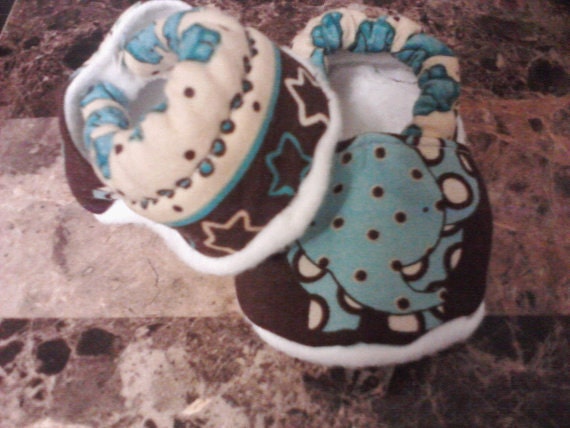 This is an example of her shoes :-D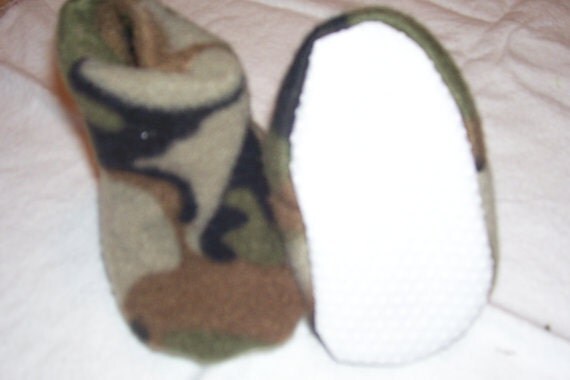 She also makes cute little fleece boots!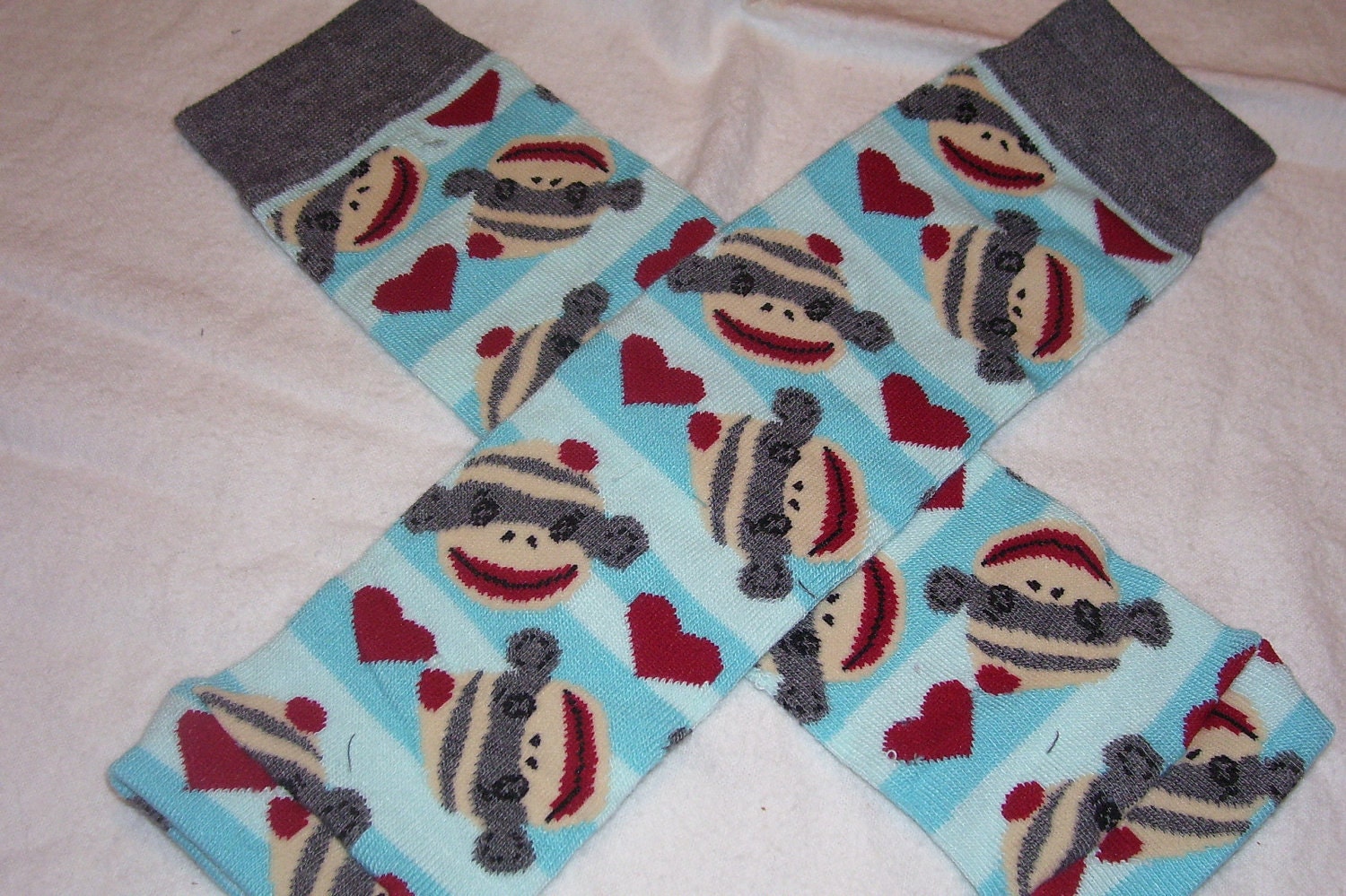 And baby leg warmers!
Not to mention all the cool new products such as...wool diaper covers, shorties, and longies. Crochet hats, sleep sacks and MUCH MUCH MUCH more! Check it out!